PAT. shortlisted to design Marine Jetty Restaurant in Doha
PAT. has been shortlisted to design the interiors of the new Marine Jetty Restaurant in the Katara Project, a Cultural Village which is the largest and most multidimensional cultural project of Qatar.
Katara was born out of a long held vision to position the State of Qatar as a cultural beacon a lighthouse of art, radiating in the Middle East through theatre, literature, music, visual art, conventions and exhibitions.
In the vision of HH Sheik Tamim Bin Hamad Al Thani, this village shall be a glimpse of the future of a world where people of different cultural backgrounds overcome their national boundaries and embrace common causes to promote a united humanity.
MRF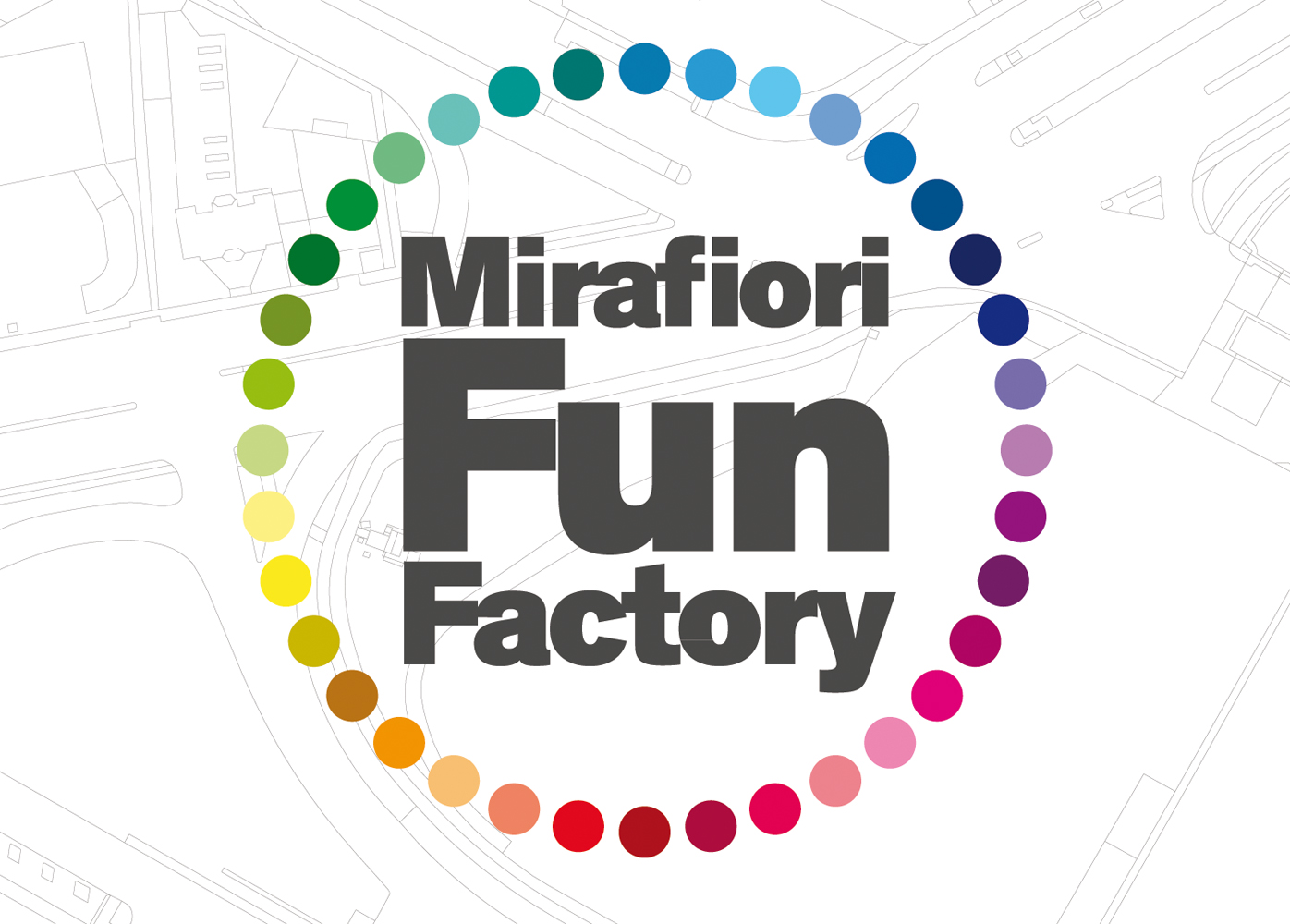 PAT. scooped third prize in the international competition for the reuse of the A area in the Mirafiori factory in Turin. The area were sold in 2005 by FIAT automobiles to Torino Nuova Economia, a mainly public company whose goal is to transform it in a Hub of attraction and convergence, an accelerator for development and a laboratory for creativity for Mirafiori Urban Area, and for the whole urban area of Turin as well.
PAT., heading an interdisciplinary team including Jones Lang Lasalle, Talent Garden, Bellissimo, CZ Architetti and Studio Bacco, is now admitted to the second phase of the competition.
>>Vai al sito del concorso